Marks To Prove It Artwork
May 19, 2015
The 'Marks To Prove It' cover, which some of you may notice from our recent shows was taken by David Busfield (albeit 51 years ago).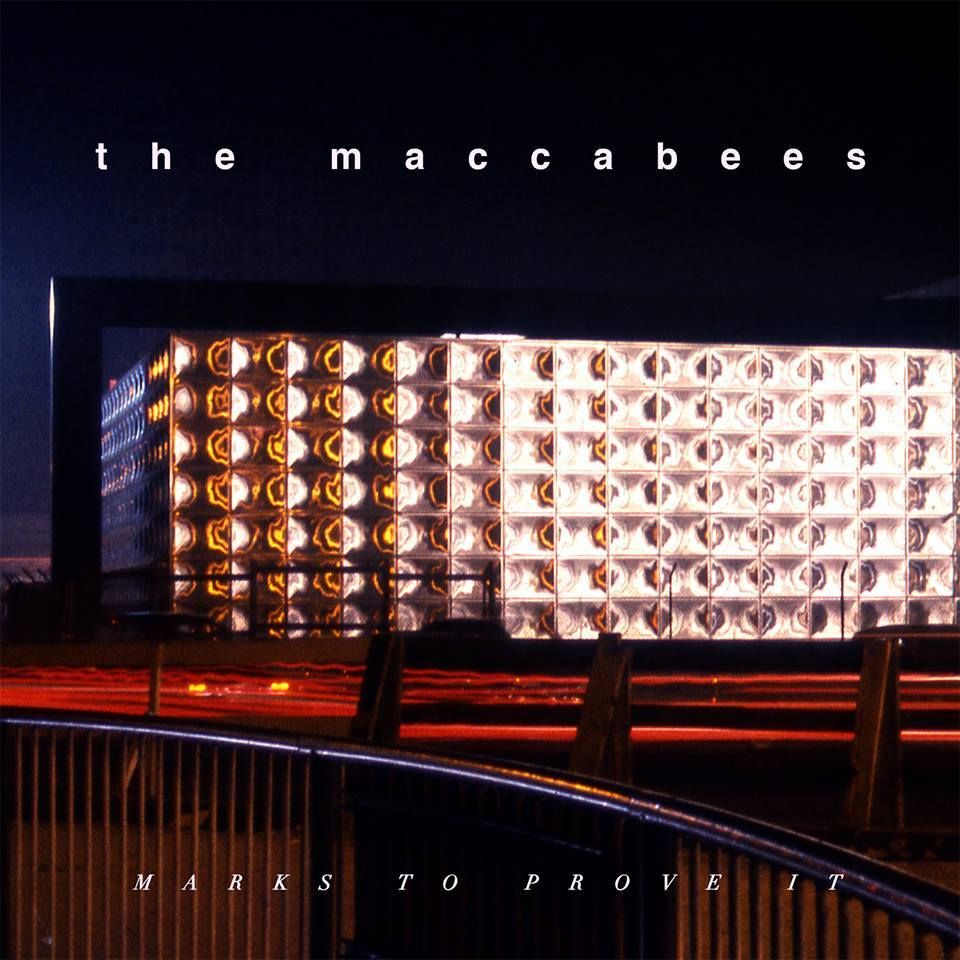 It is of the Faraday memorial on the E&C roundabout, a stones throw from our studio. It is an extension of the albums intended association with the area, but more importantly, it is a beautiful but totally overlooked piece of architectural sculpture. It's this photographs ability to have made us look again and reappraise that ties it in so perfectly with themes of the record.
You can pre-order the album on Orange 12" vinyl, CD and Deluxe CD HERE as well as on iTunes, Google Play and Amazon. Album out 31st July.